Venue
As one of the largest arts universities in the world, the University of Music and Performing Arts Vienna sets out to create unity from diversity.
The university offers an outstanding education in one of the most beautiful cultural cities in the world – Vienna – with curricula ranging from instrumental studies, voice and voice performance, to acting in the Max Reinhardt college, the film academy, music education and research areas.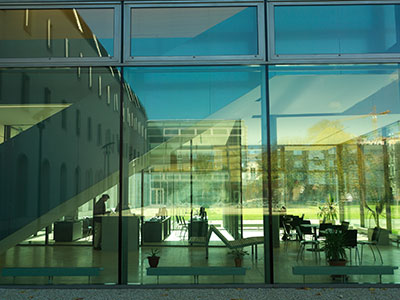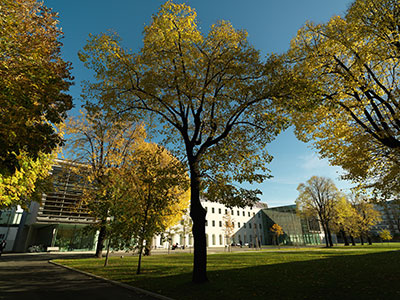 Vienna – often named romantically as imperial city or city of culture and music – offers a variety of music and musically related museums in a lovely environment. Use the opportunity and enjoy this city!